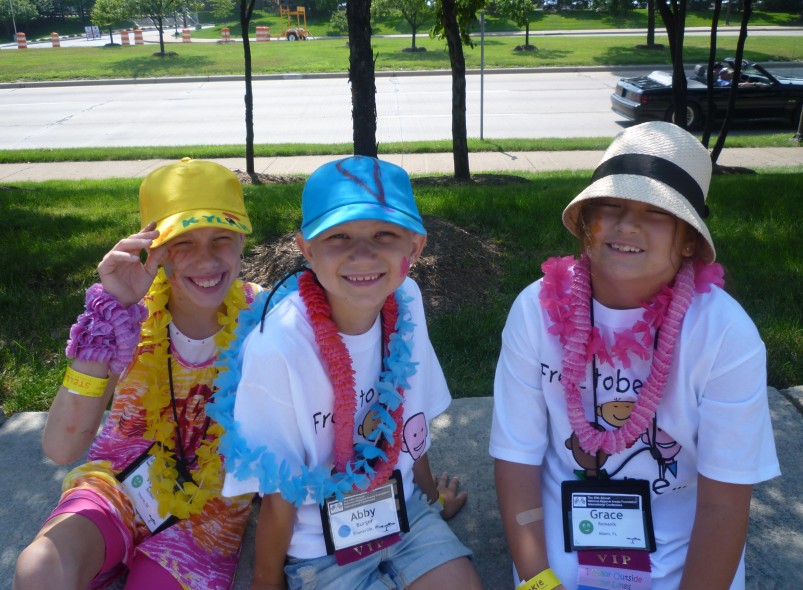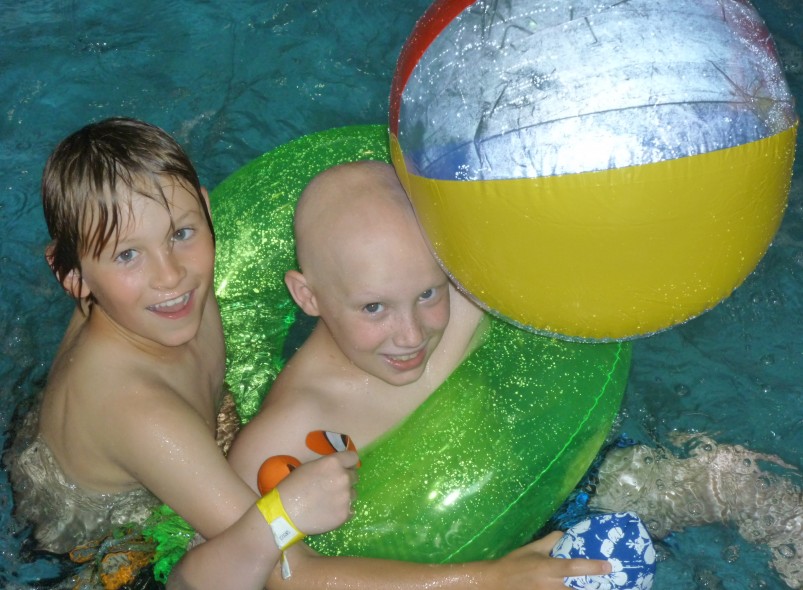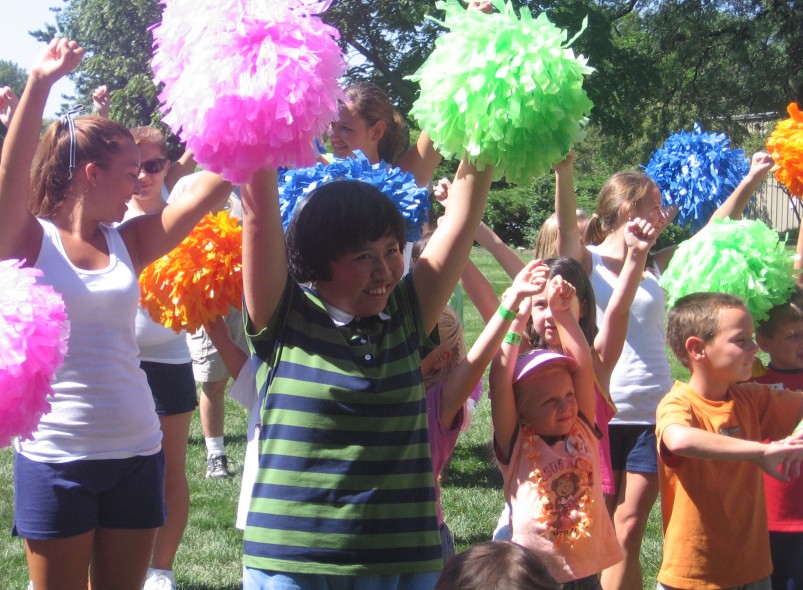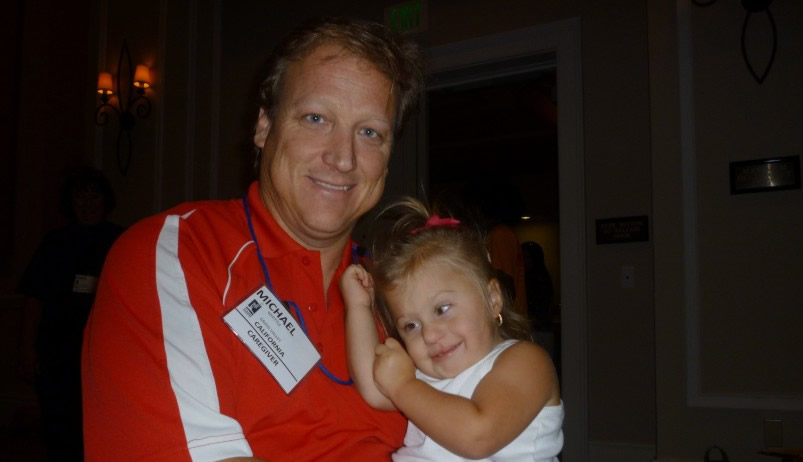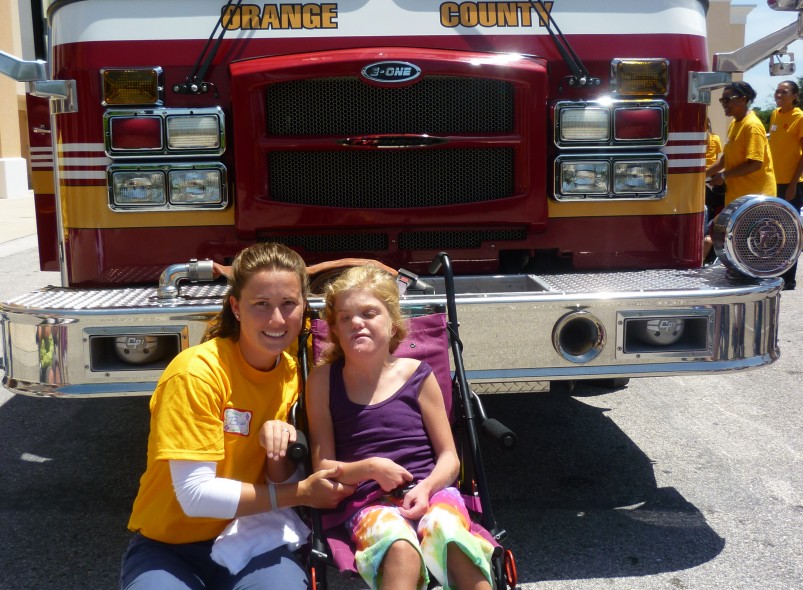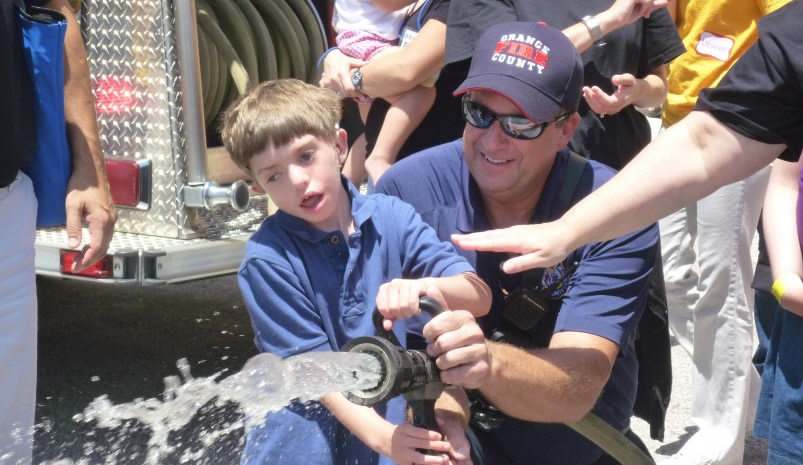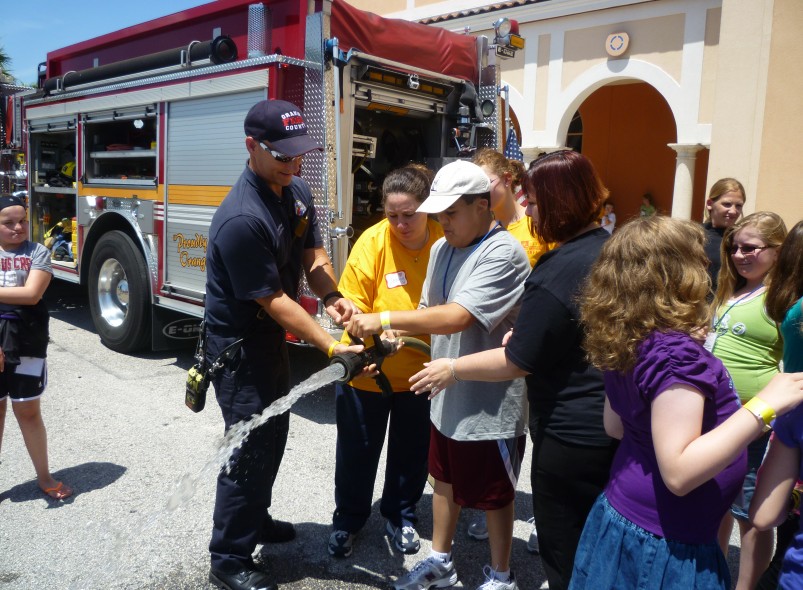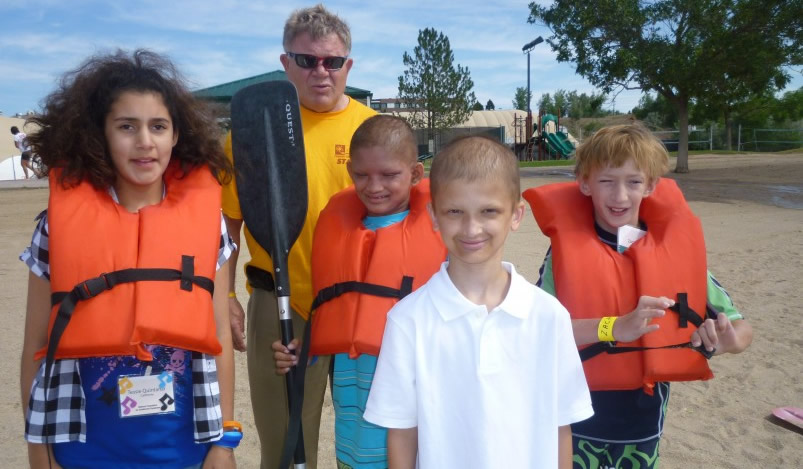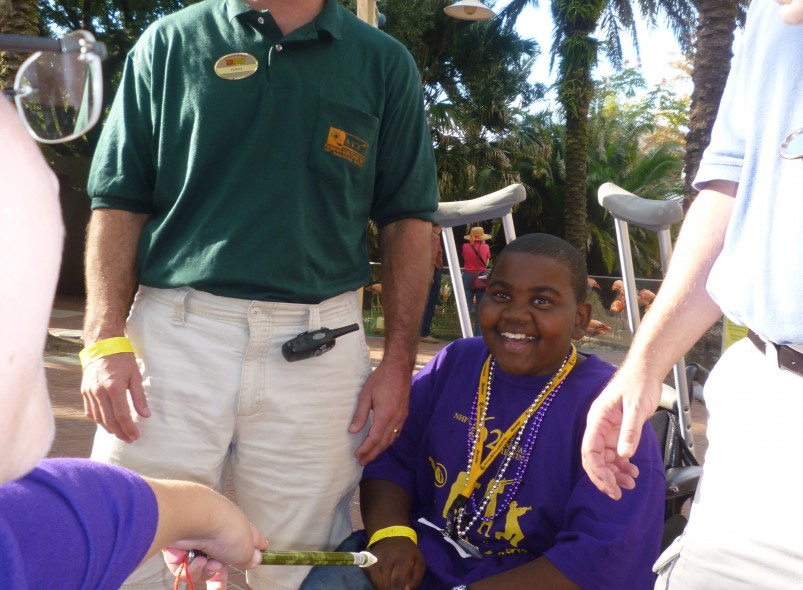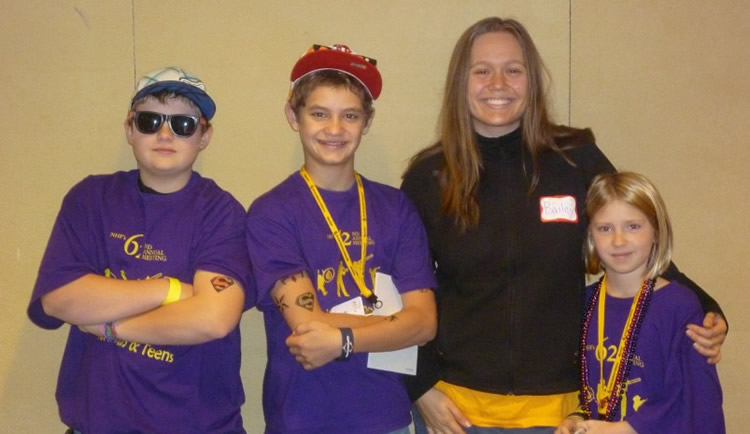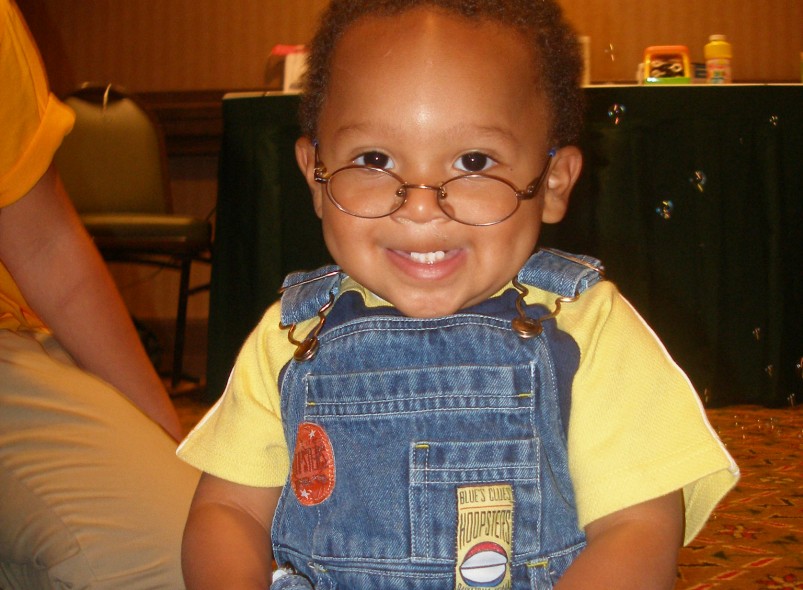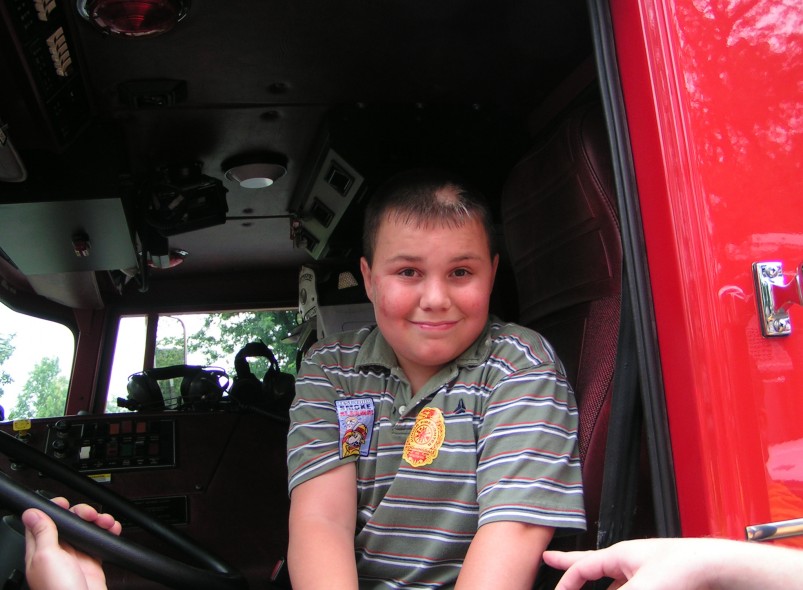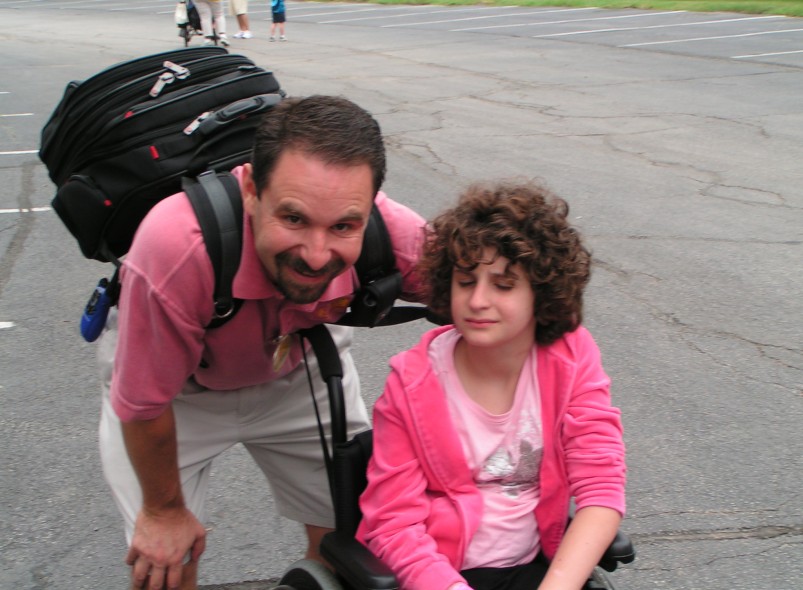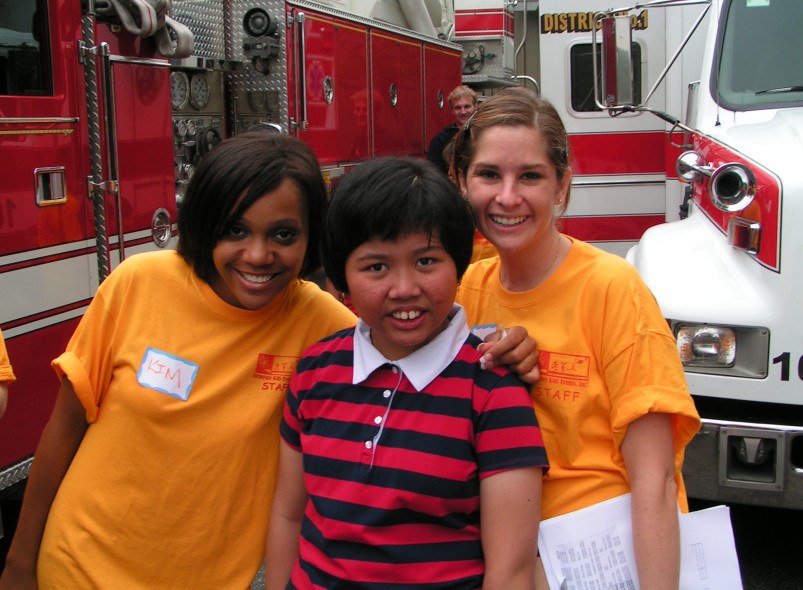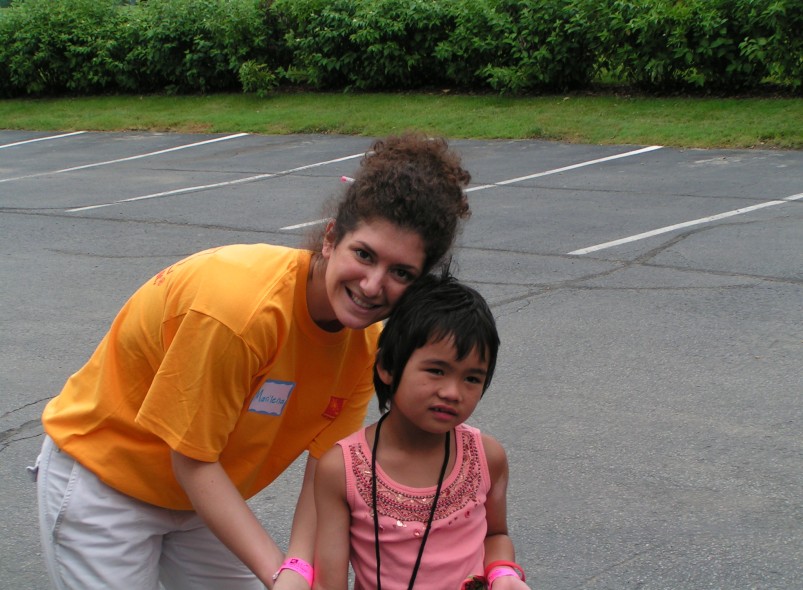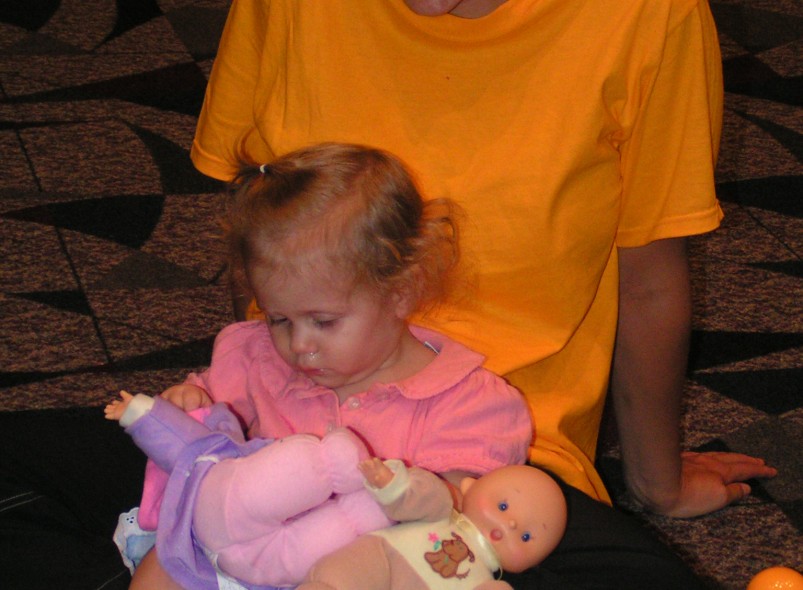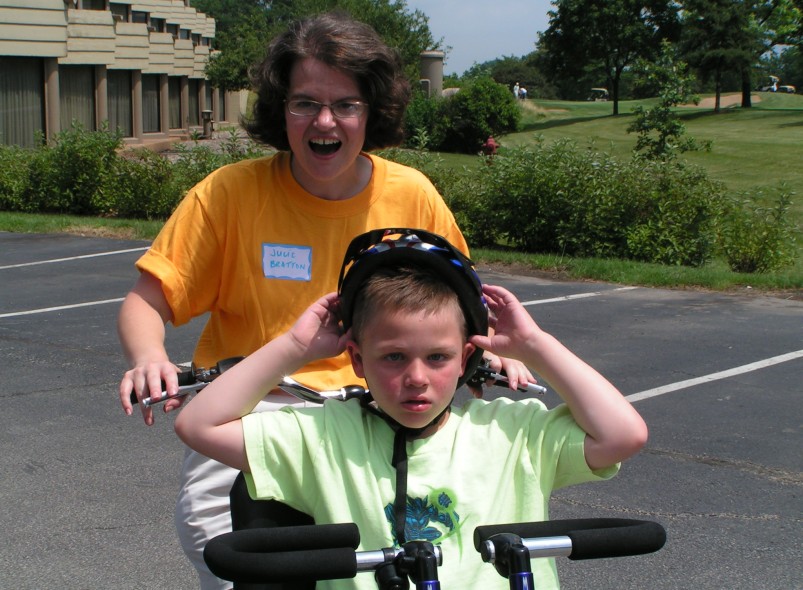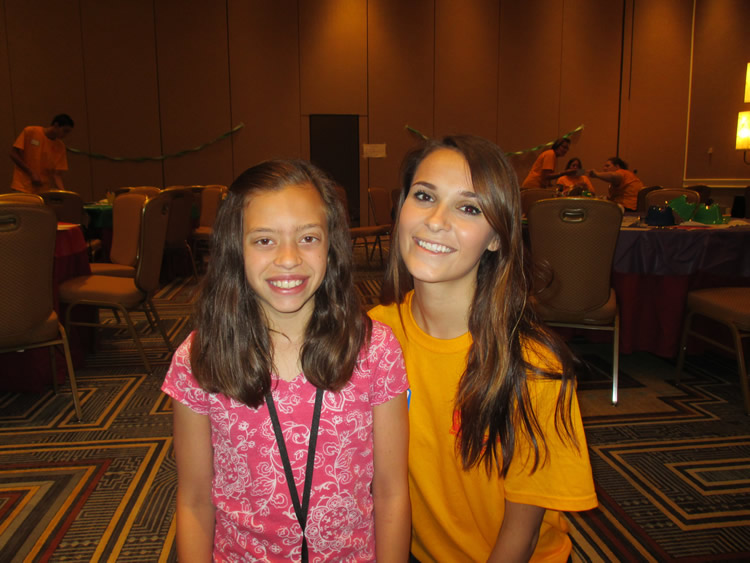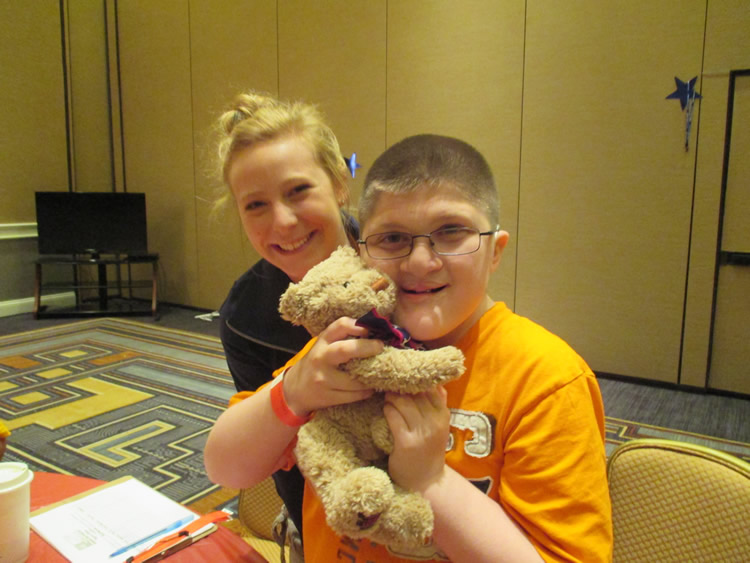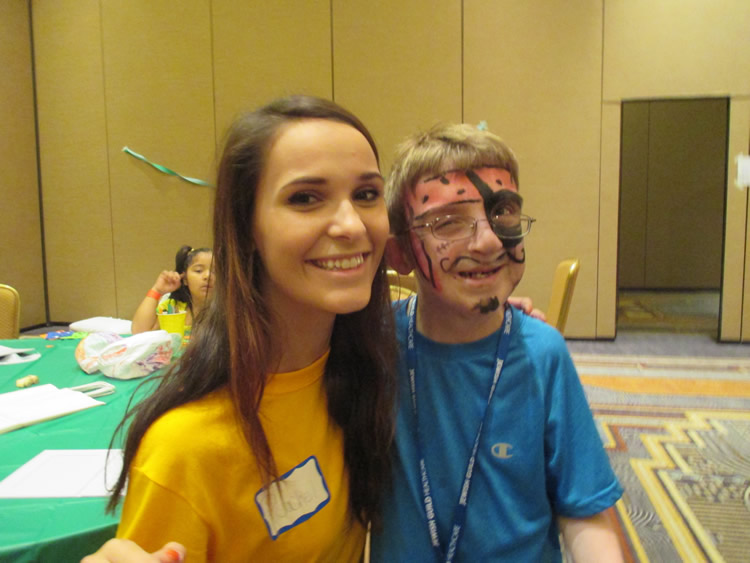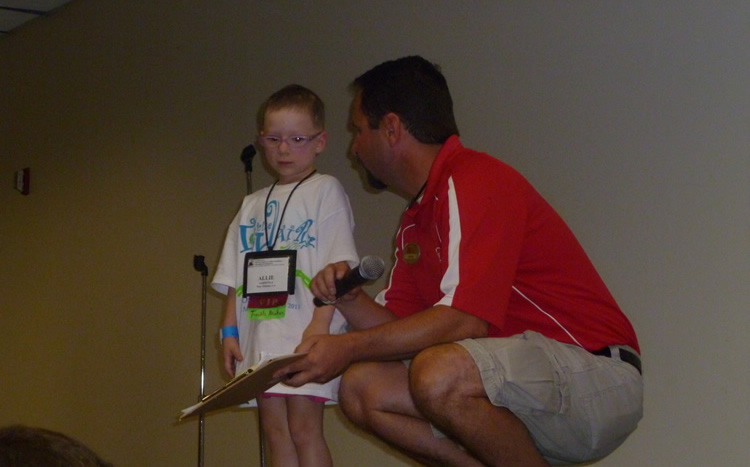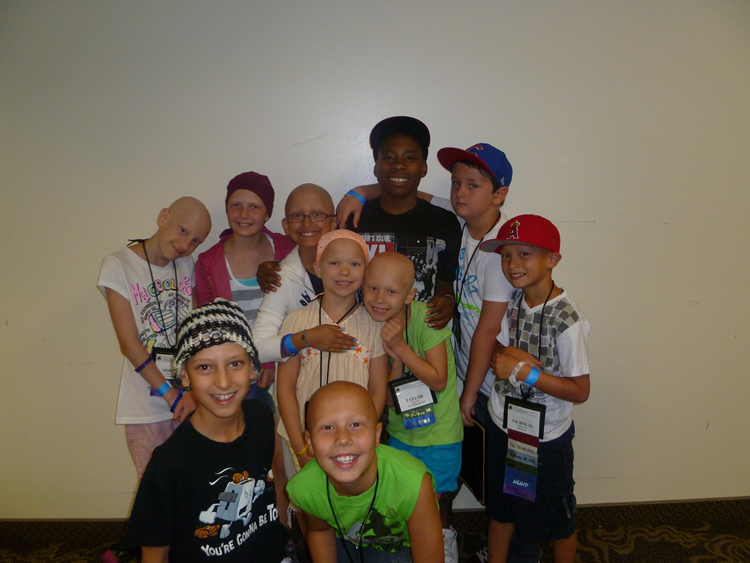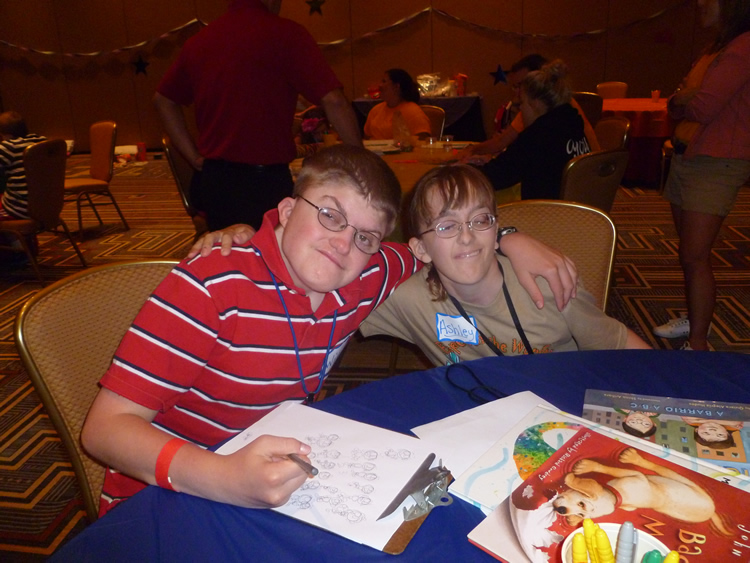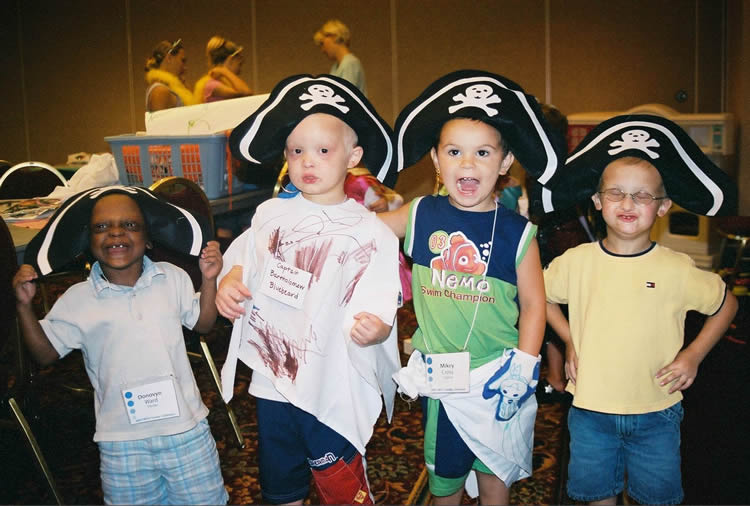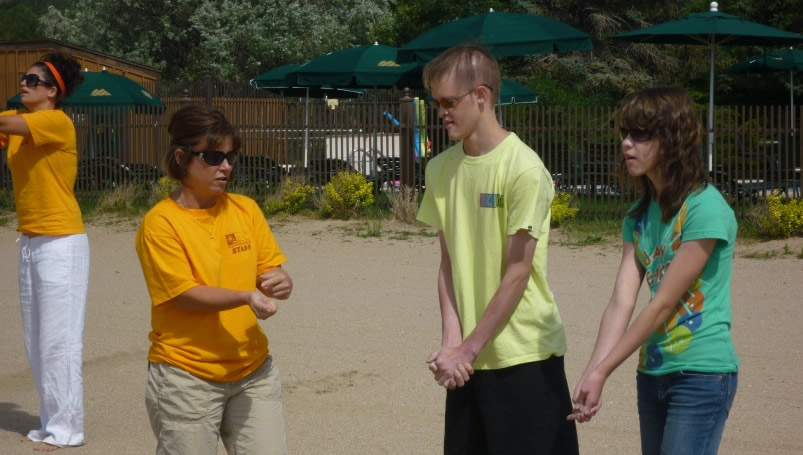 big_sn-1-resized-image-803x590
big_sn-2-resized-image-803x590
big_sn-4-resized-image-803x590
big_sn-5-resized-image-803x590
big_sn-6-resized-image-803x590
big_sn-7-resized-image-803x590
big_sn-8-resized-image-803x590
big_sn-9-resized-image-803x590
big_sn-11-resized-image-803x590
big_sn-13-resized-image-803x590
big_sn-12-resized-image-803x590
big_sn-15-resized-image-803x590
big_sn-16-resized-image-803x590
big_sn-17-resized-image-803x590
big_sn-18-resized-image-803x590
big_sn-19-resized-image-803x590
big_sn-20-resized-image-803x590
piratepartydonovn-wardbrettmclaughlinmikeycrossmatthewtompkins-750
big_sn-10-resized-image-803x590
CKE is the clear choice for your special needs child care program
Our history with special needs groups started way back in 1998, and includes some of the world's most respected research, care, and support organizations. Meeting planners, associations and families entrust us with the responsibility of creating customized childcare and entertainment for children, siblings, and families affected by a wide range of conditions, including: 
Skin Disorders
Chromosomal Disorders
Down Syndrome
Developmentally Delayed
Autism
Alopecia Areata
Tuberous Sclerosis
Hemophilia
Chemical and Food Allergies
Nobody else can offer what we offer
We have a management team with decades of special needs education and programming under their belts, and we have a nationwide network of highly qualified caregivers. We understand the special challenges involved with this type of programming, from highly specific staffing standards to the unique facility requirements and special programming needs. We'll manage and track program enrollment, we'll make sure you get the right staff with the right qualifications, and we'll work closely with you and the venue/facility to ensure the site and environment meet your requirements.
Sure, this is a business, but these programs are special to us too. For many of these groups, our programs offer one of the few times where the kids can be kids and not worry about their special needs. They get a chance to meet and bond with the only other people with who truly understand the challenges they face. The same is true for parents, caregivers, and siblings, who are able to connect with a community of shared experience, and can attend seminars or activities with peace of mind, knowing that their loved ones are in a secure and happy place.
These are just a few of the organizations that rely on our childcare to make their conferences a success!
National Eczema Association
National Alopecia Areata Foundation
Tuberous Sclerosis Alliance
National Hemophilia Foundation
Hemophilia Foundation of Michigan
National Foundation for Ectodermal Dysplasia
Inflammatory Skin Disease Institute
Juvenile Arthritis Foundation
Foundation for Prader-Willi Research
The CHARGE Syndrome Foundation
PRISMS
The Chromosome 18 Registry & Research Society
Moebius Syndrome Foundation
Galactosemia Foundation
Loeys Dietz Syndrome Foundation
Scleroderma Foundation
The International Children's Anophthalmia & Microphthalmia Network
Geisinger Autism and Developmental Medicine
Simons VIP Foundation
Hemophilia Foundation of Nebraska
National Hemophilia Foundation Lone Star Chapter
National Urea Cycle Disorder
Children's Tumor Foundation
Colorado Hemophilia Foundation
Children's Hospital of Los Angeles
Hemophilia Foundation of Florida
Phoenix Society of Burn Survivors
National Organization of the Disorders of the Corpus Callosum
National Tay-Sachs & Allied Diseases
Hemophilia of South Carolina
Nevada Chapter of National Hemophilia Foundation
Stuge-Weber Foundation
Foundation for Ichthyosis & Related Skin Types, Inc.
 We're the right choice. Please Contact Us or Submit an online RFP!