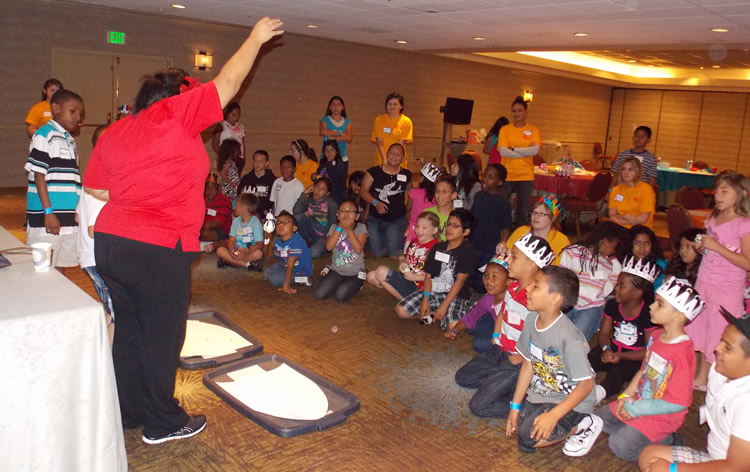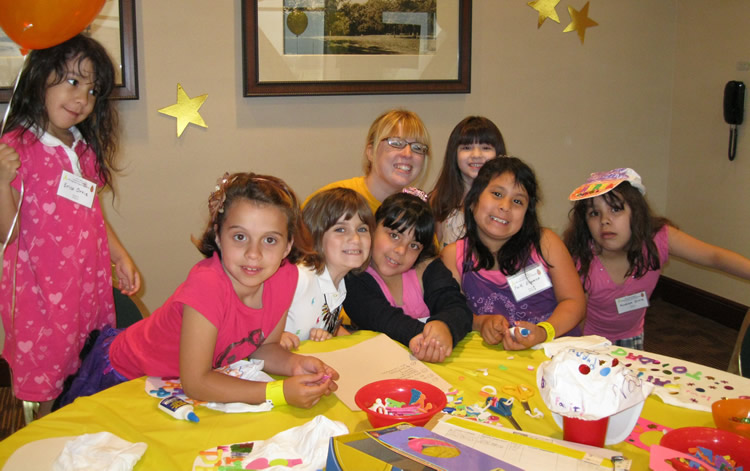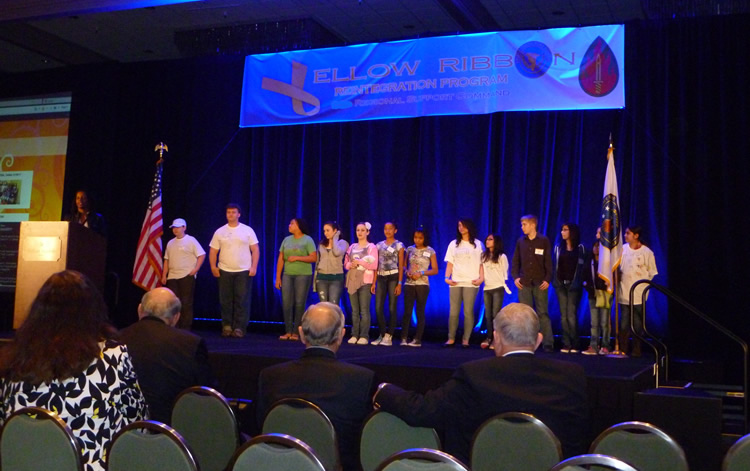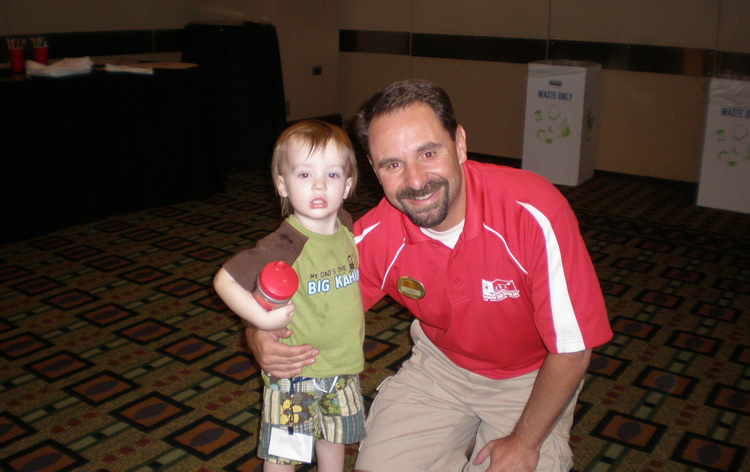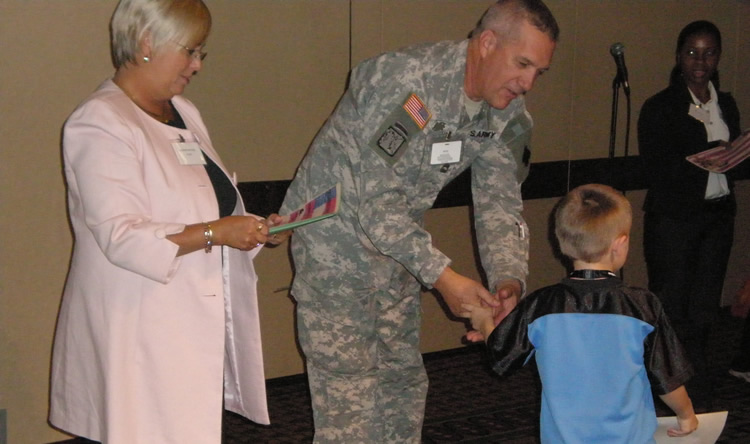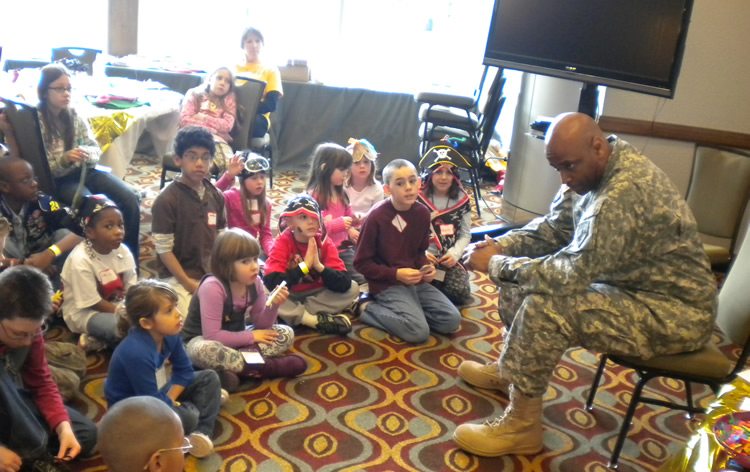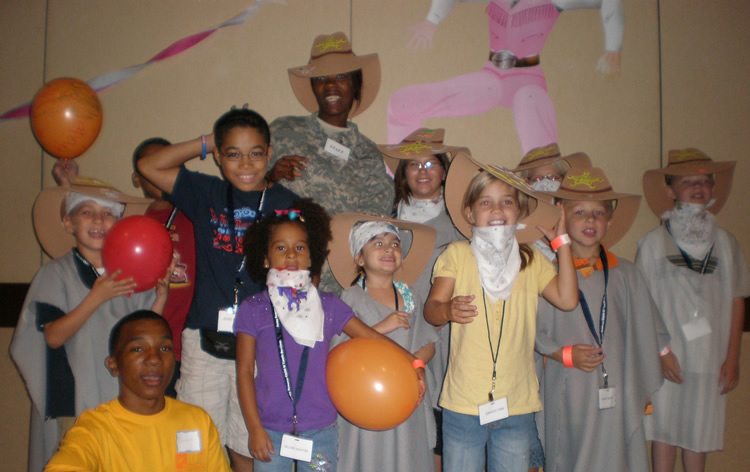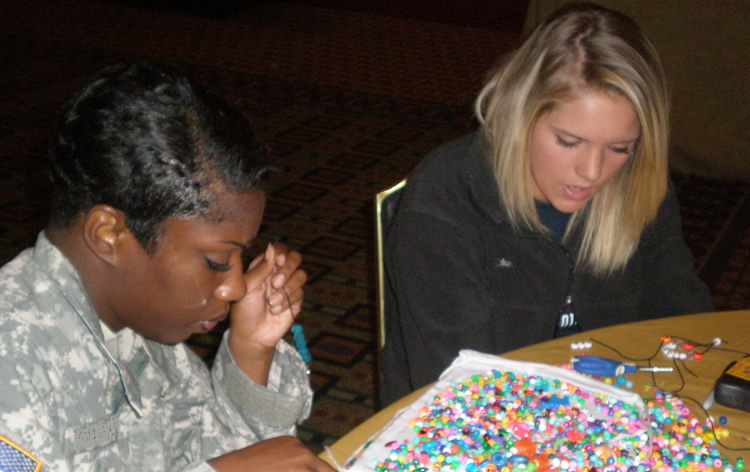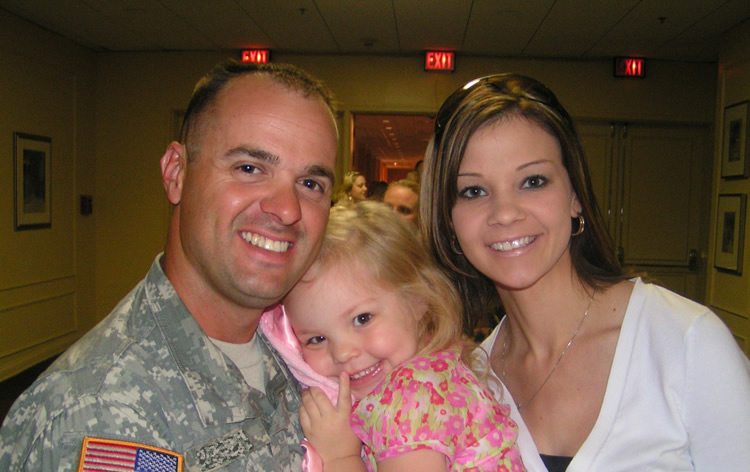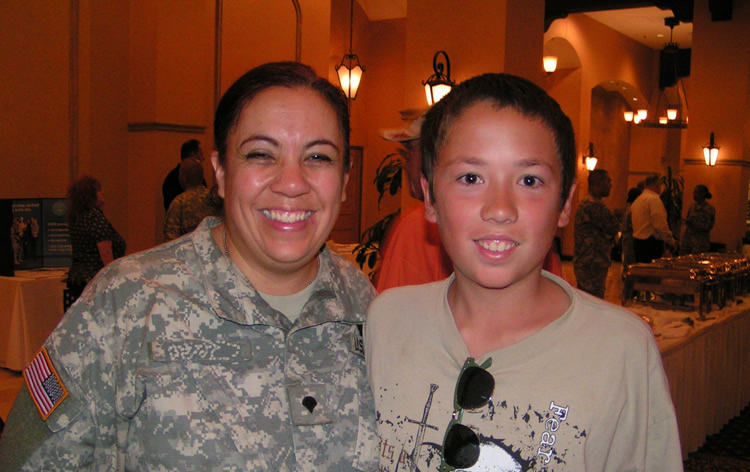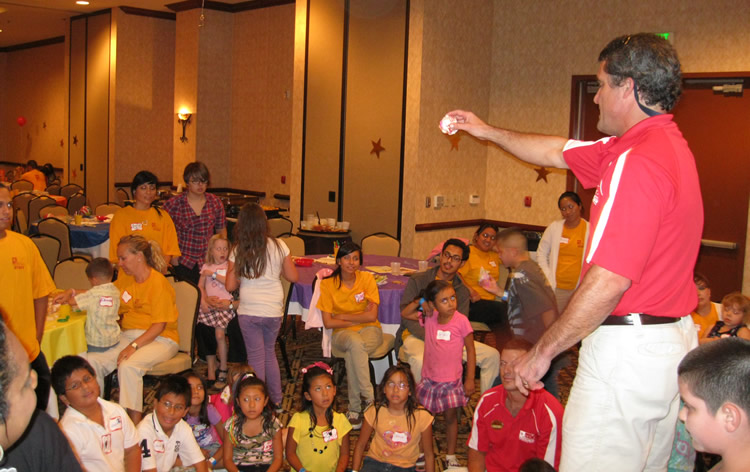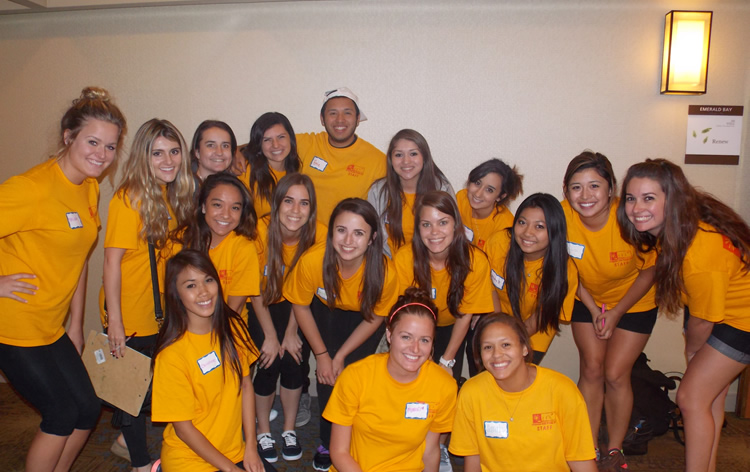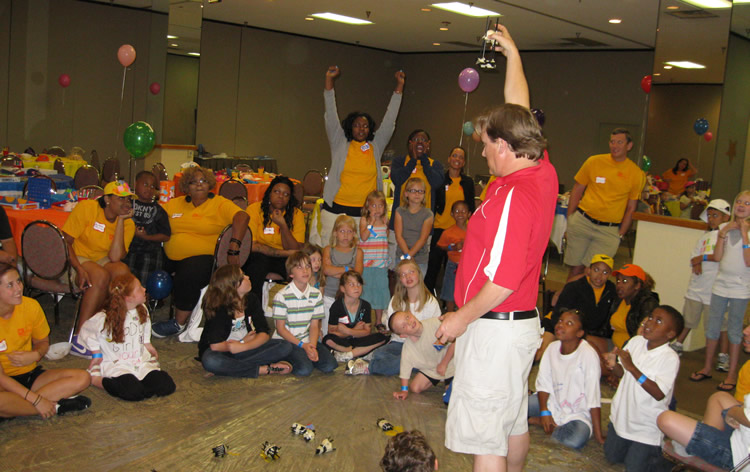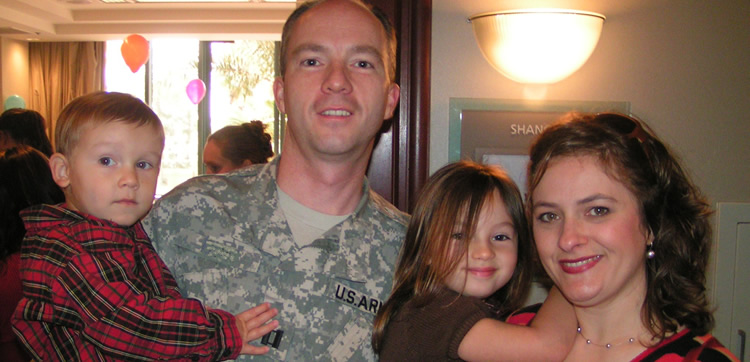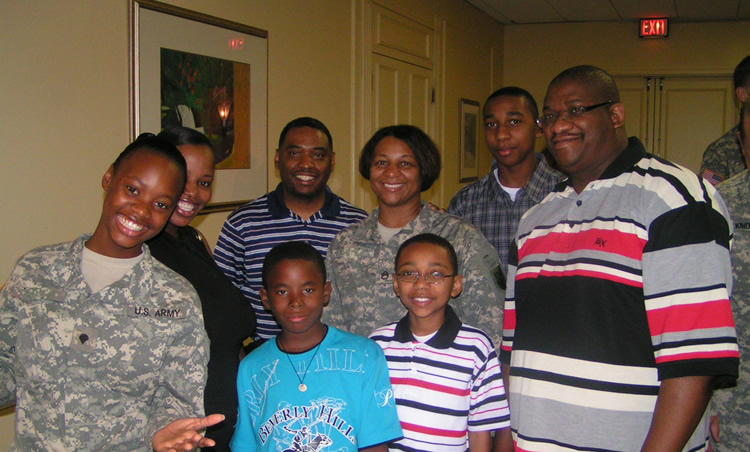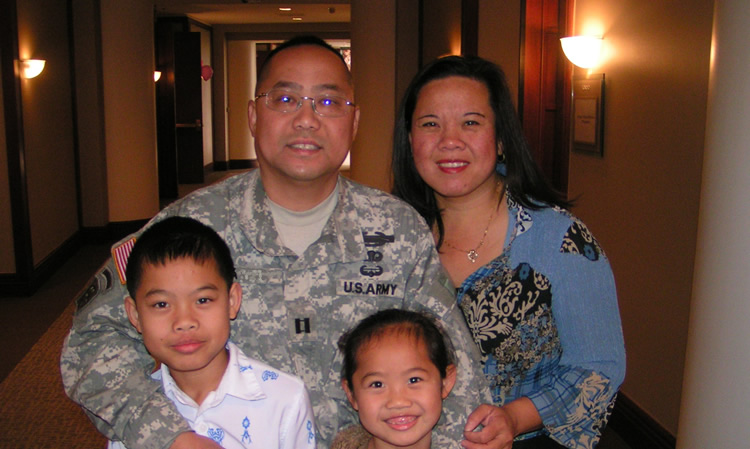 CKE has a long history of providing military child care to the Armed Forces. We've worked with the Army, Navy, Air Force, Marines, and the National Guard. We've also run programs for the Military Officers Association of America (MOAA) during their Employment Fairs.
We continue to play a key role in providing childcare during many of t
he military's family integration programs, including Yellow Ribbon, Purple Ribbon, Strong Bonds, and many other pre-deployment, post deployment, and individual unit-based events. We're proud of our long and successful track record of caring for the children of returning service men and women while they attend counseling and education sessions.
We're available to work any type of military program:
Family reintegration and counseling programs
Pre and post deployment events
Balls, Holiday Parties and Award ceremonies
Education and training events
Vendor Status and Purchasing:
CKE is part of the Central Contracting Registry (CCR) and is an approved childcare vendor for all US military programs, and we are experienced working with the Wide Area Workflow and other federal/military purchasing programs.  We also satisfy Small Business/Women Owned Business requirements. We have Blanket Purchase Agreements with several commands, and we understand the restrictions that are often placed upon expenditures and unit budgets.
Security and Background Checks:
We respect the security-centric requirements of military programs, and the unique sensitivity with which some units and commands must operate. We are always discrete when communicating with or recruiting staff for military programs, and we will work with your unit to meet any requirements you might have in this regard.
All of our contracted childcare staff are subject to a comprehensive nationwide criminal and sex offender background check.
Military and Multi-Program Discounts available!