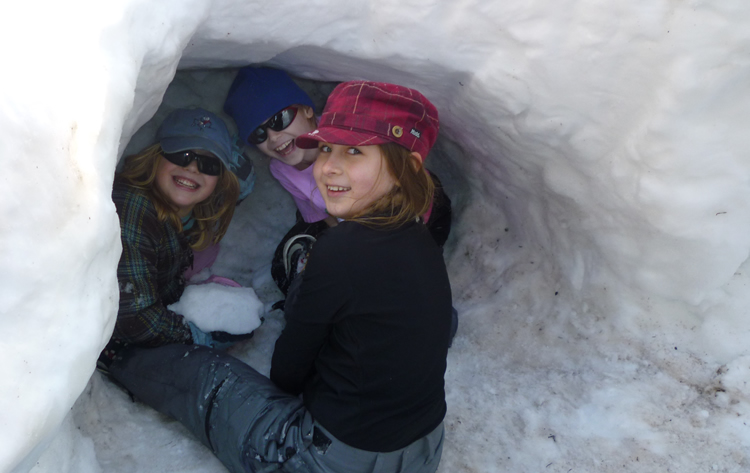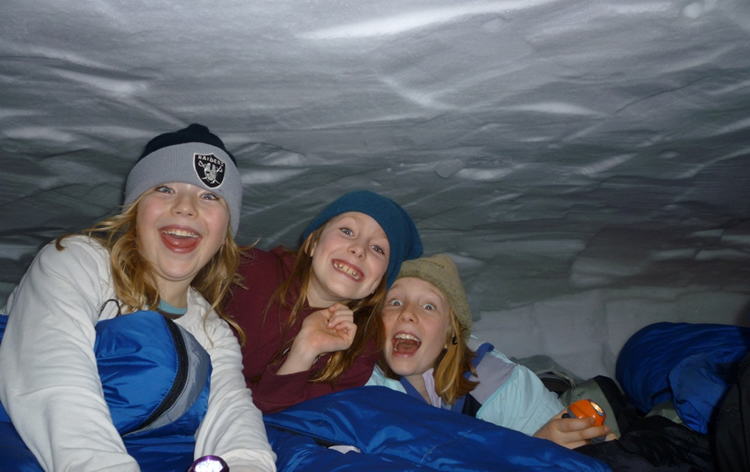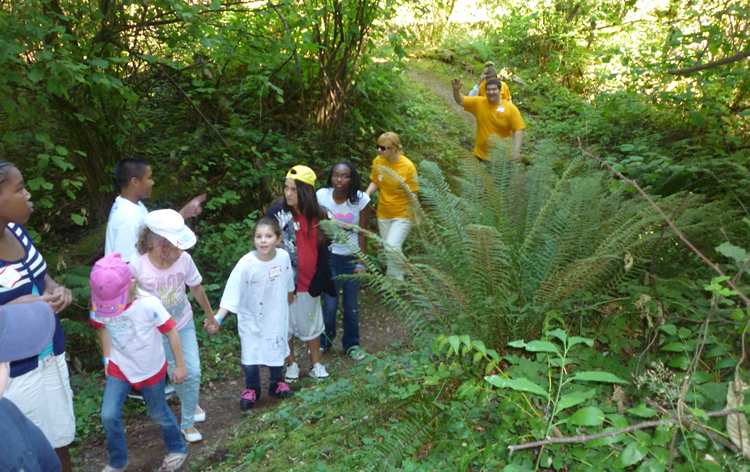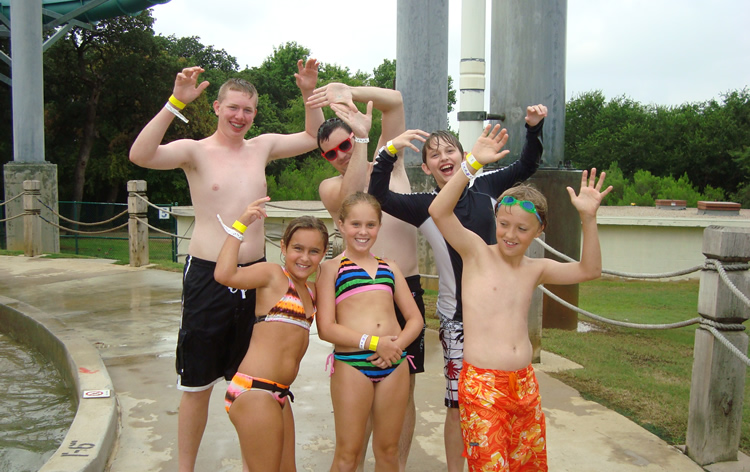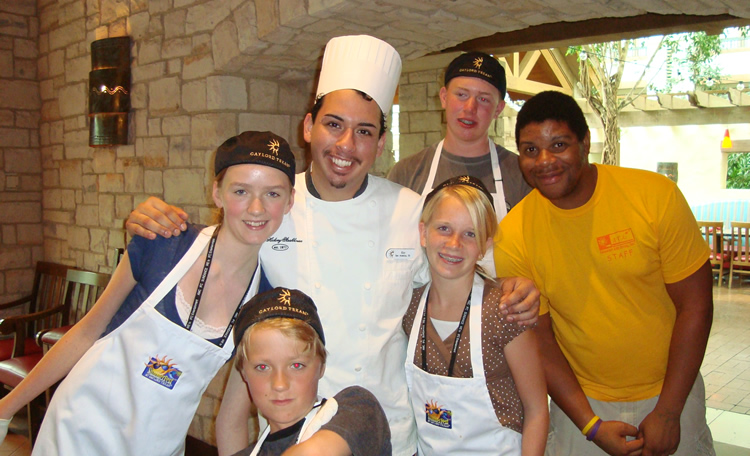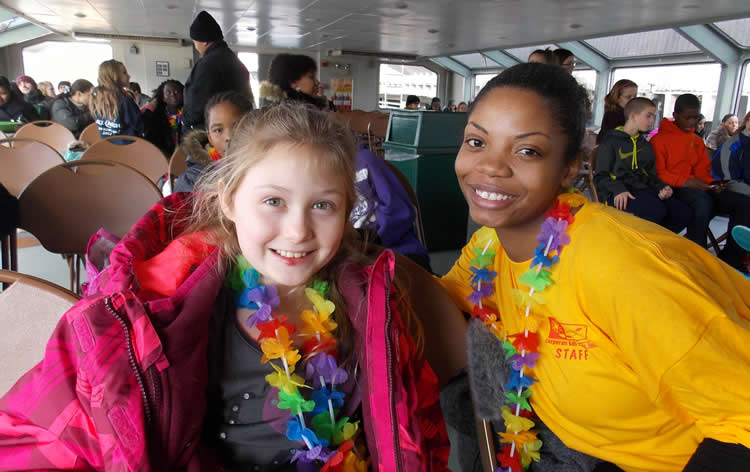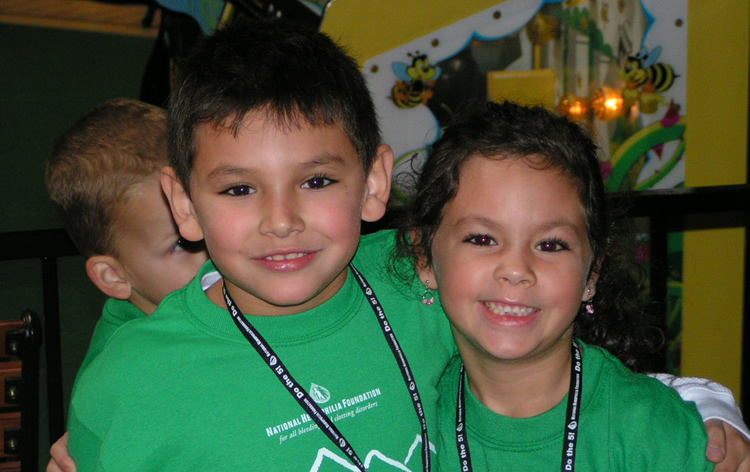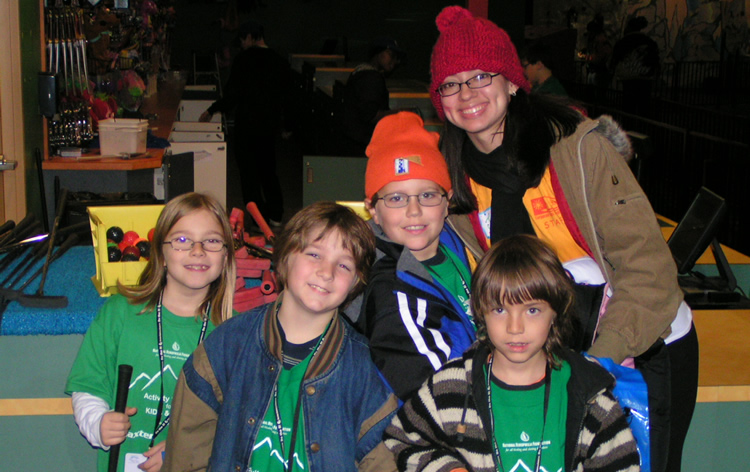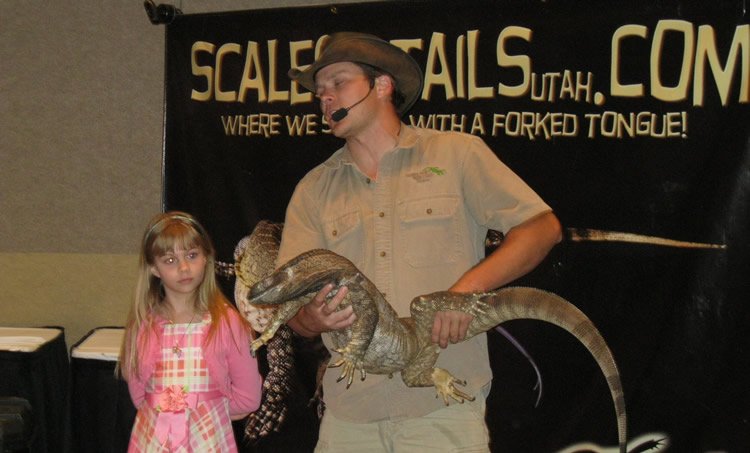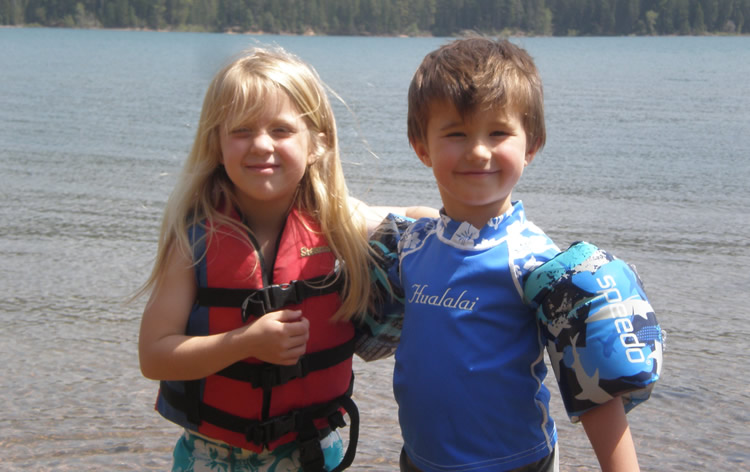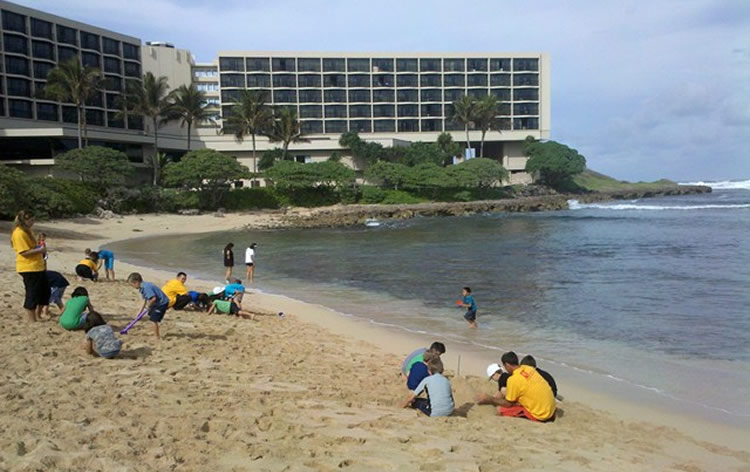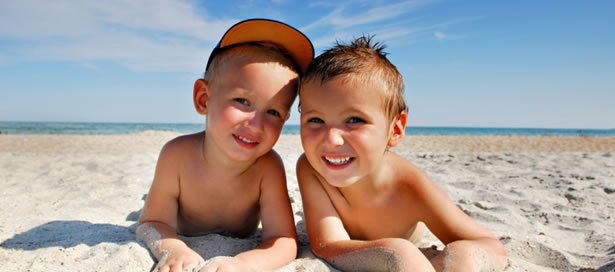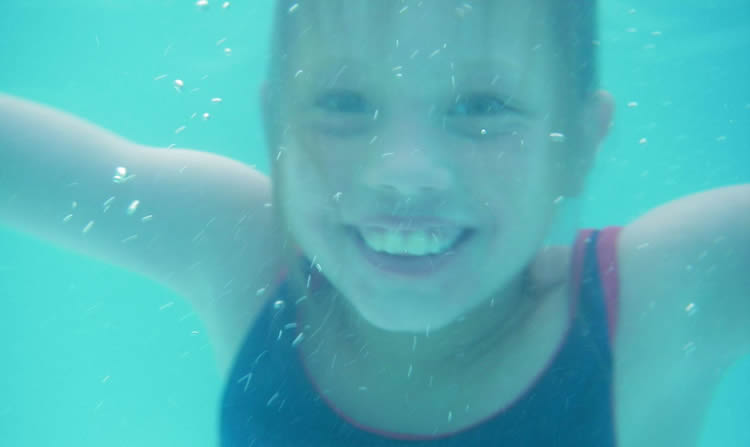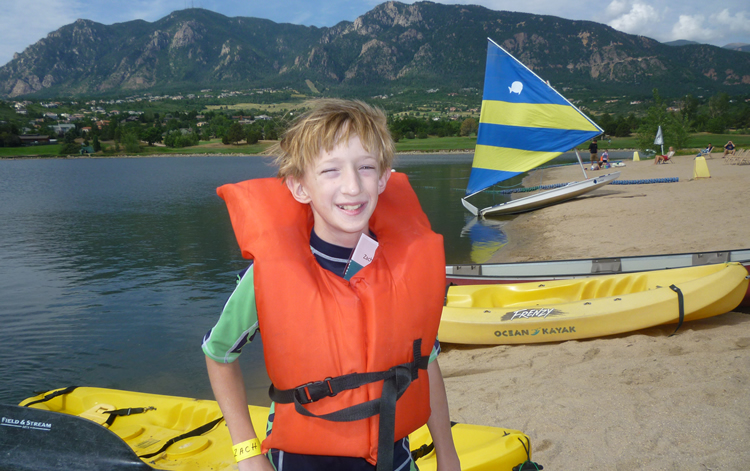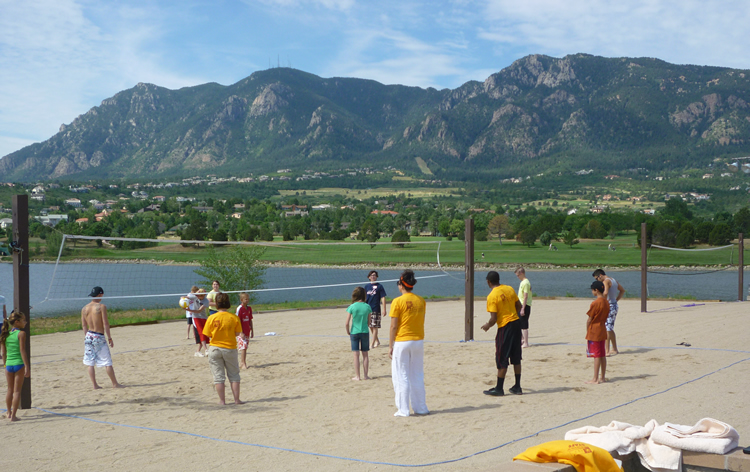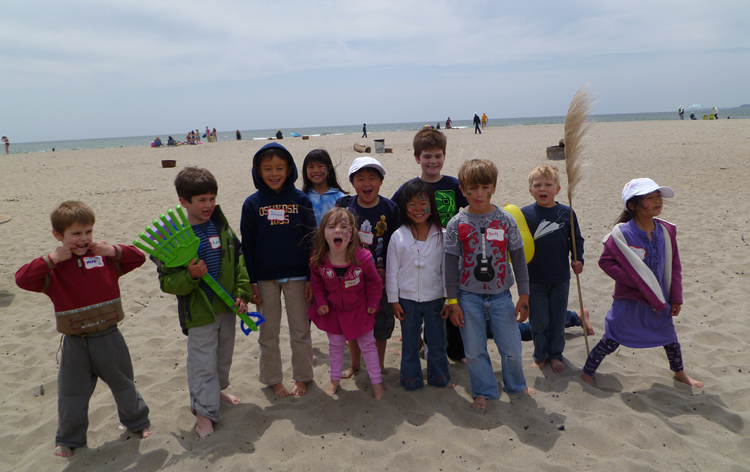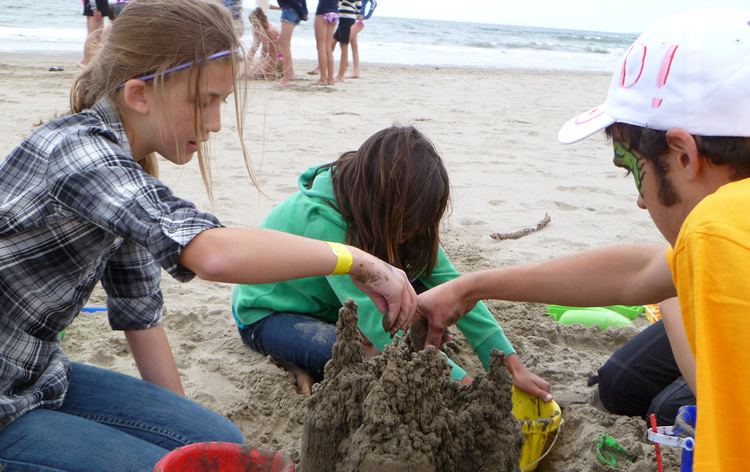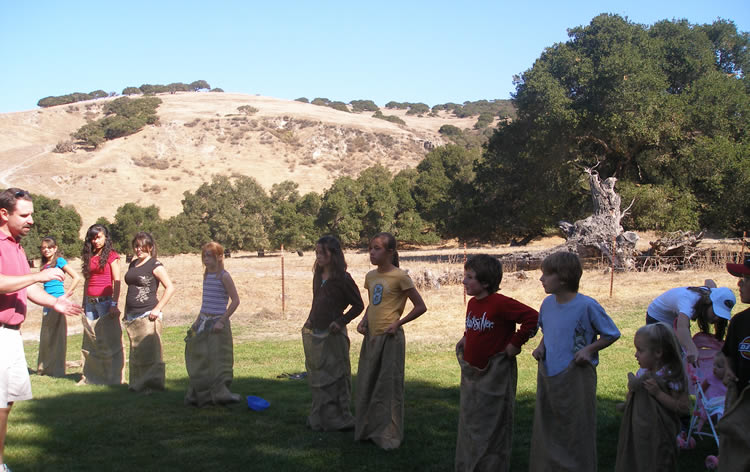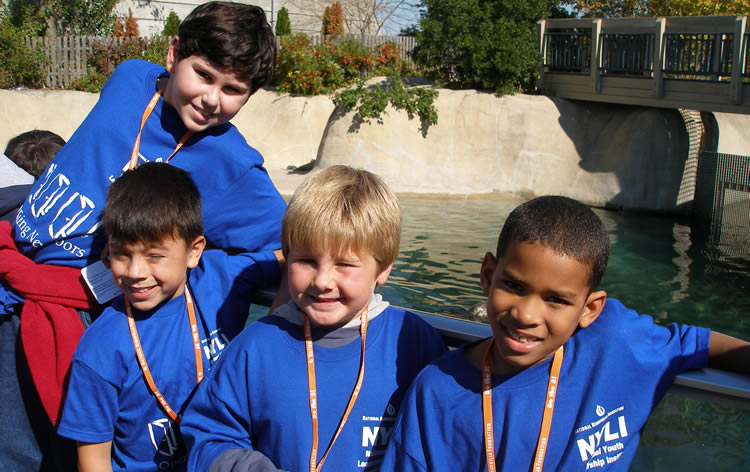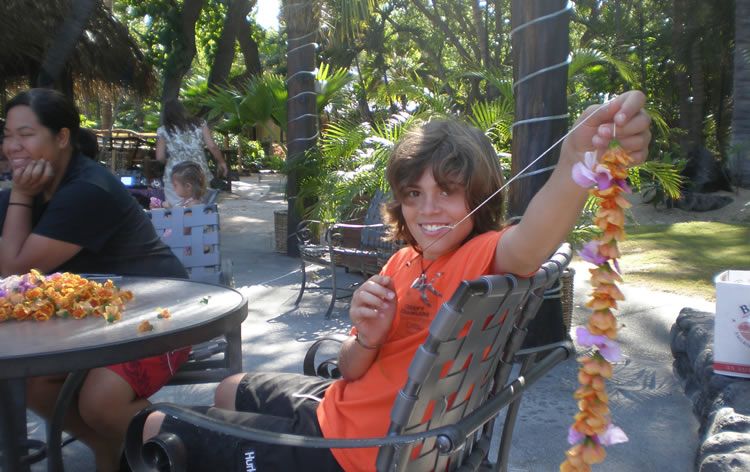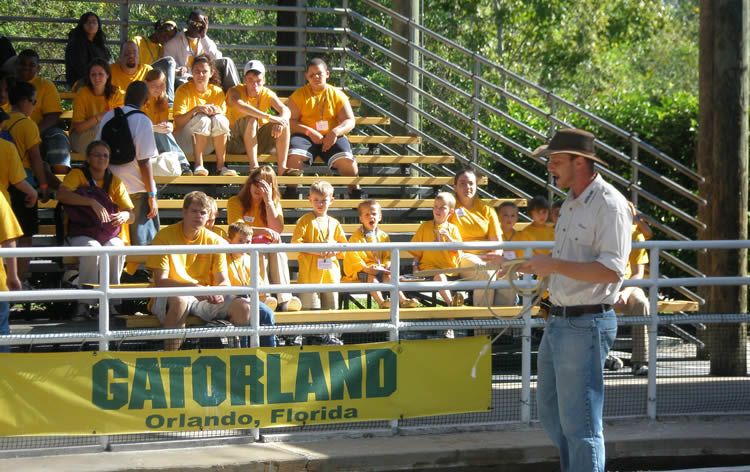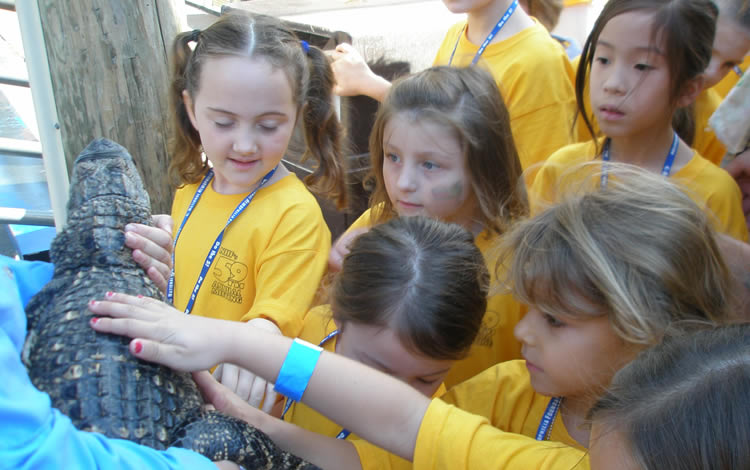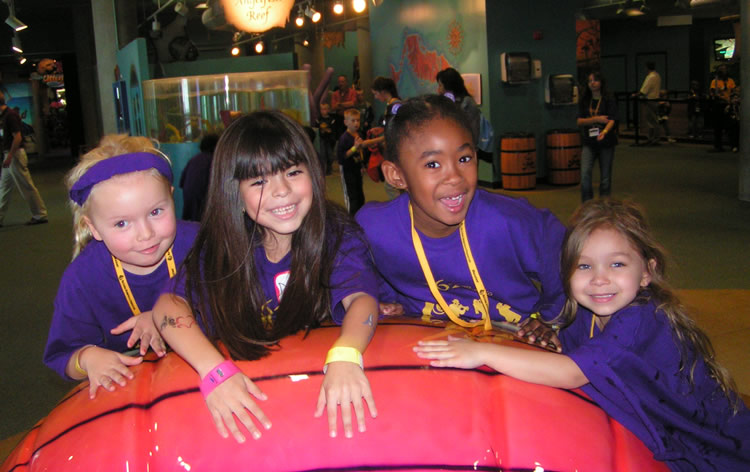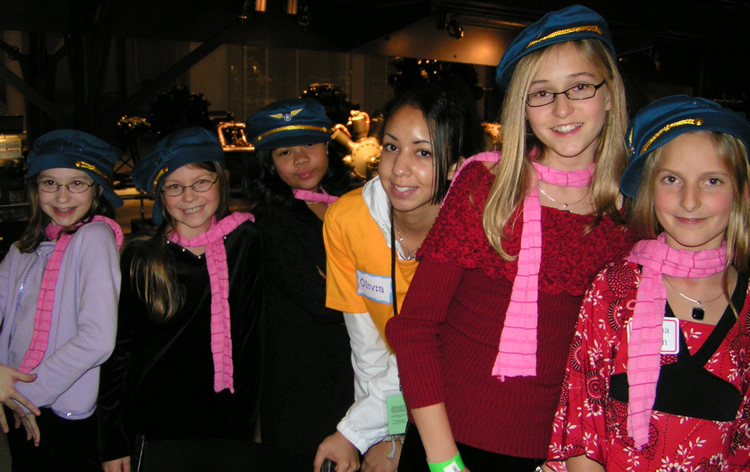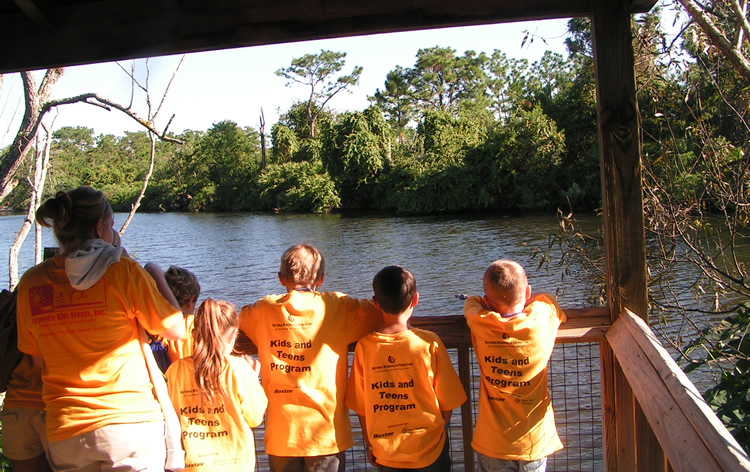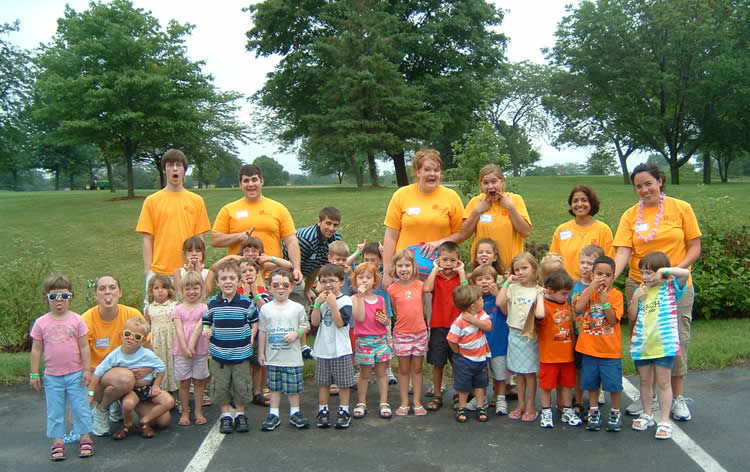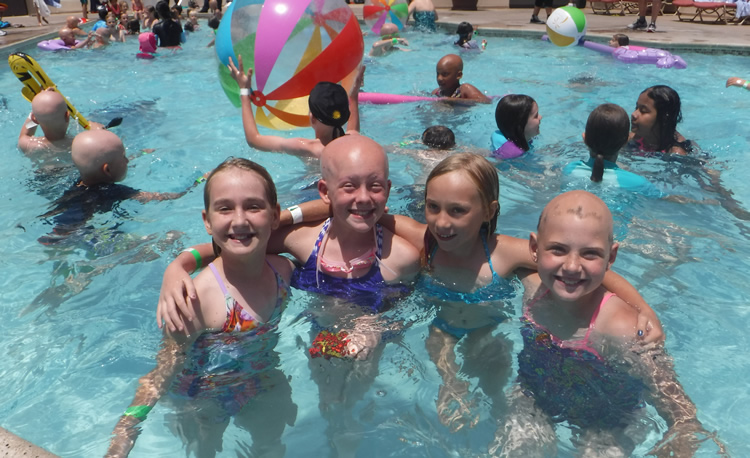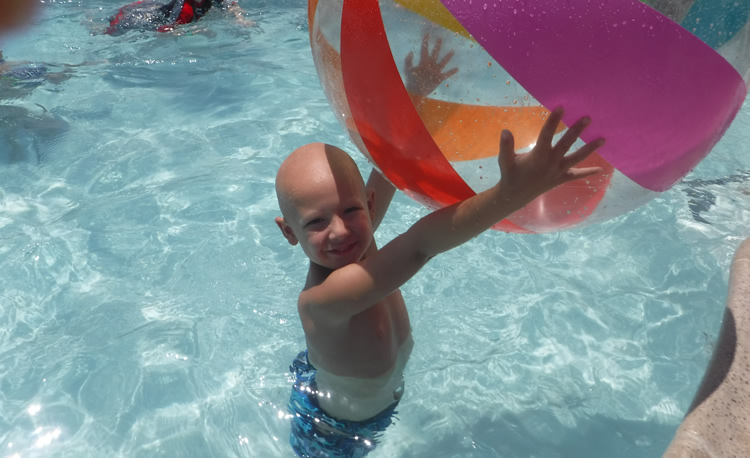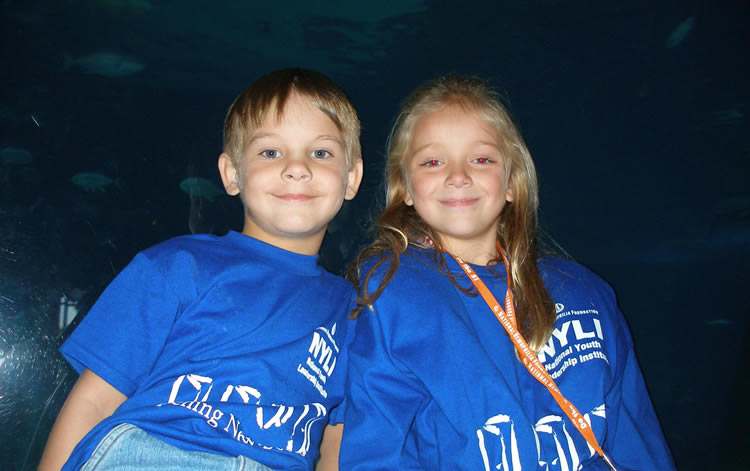 Concerts, movies, and other entertainment events are also very popular, as are trips to outdoor venues like National Parks. Many cities feature fine zoos and aquariums, which make for ideal destinations.As part of our turn-key program services, we're happy to take the children on field trips to local sites and entertainment venues. Over the years, we've taken groups of children to hundreds of different spots, from Alcatraz to Disneyworld to the Metropolitan Museum of Art.
And if you'd like, we'll do all the footwork! As part of our comprehensive service, we can organize everything, from transportation to group tickets, meals, and itineraries.
Trips, excursions, and events are a great way to make the kids program experience even more positive and entertaining.  If your program is going to have some long sessions, as many conferences do, events like these are a great way to break up the day and keep the energy level high. The children in your program will enjoy new experiences and create lasting memories – and their parents will be thrilled to hear the stories.